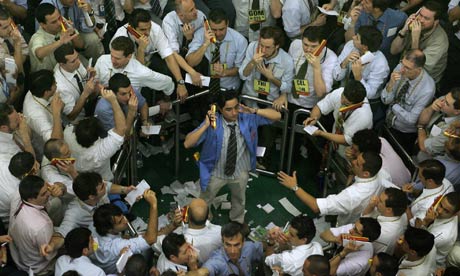 In the course of pitching for jobs over the years, I've seen my fair share of desperate SEO/SEM agencies who'd reduce their fees to ridiculous levels and even throw in all sorts of promises and guarantees, in order to win. This is an unsustainable strategy and devalues our industry.
Over time, SEO/SEM services will become commoditized. Clients are willing to pay less and in return, agencies have to take on more clients to cover their overheads, thus, compromising on service quality. Clients don't get the results they expect and put the money somewhere else. Every one loses – you, your peers, the client!
In addition, as an agency owner, you'd know by now that it's difficult to raise your retainer for existing clients. Yet the cost of running a business increases every year, no thanks to inflation.
When we first started out, we made the same mistake and ended up attracting mostly lower quality clients (cheap, demanding, unrealistic), and having to work very hard for very little money. We even gave free trials for our services, but there were hardly any takers. Although the 6 free classes we did in 2013 helped with brand awareness, it generated close to zero conversions. We quickly realized that this was the wrong strategy.
A useful advice that I got from a friend was instead of pricing based on our cost and the competition, we should price based on the value we bring to the client.
So instead of competing on price, we developed our USPs, worked on branding, and sharpened our selling and networking skills. The networking gave us the opportunity to pitch, the USPs differentiated us, the branding allowed us to charge higher and the selling skills sealed the job.
We raised our fees to a fair value that would allow us to spend enough time and attention on the client, and achieve good results for them. This made the clients happy and they started referring their friends, saving us marketing dollars. We have charged clients as high as USD 12,000 a month for SEO and USD 25,000 a month for AdWords management.
Yet we are not alone. A Malaysian digital agency that I admire is VLT, whom despite being a relatively young agency, have managed to win jobs from the likes of BMW, Hilton and Sony. VLT has more than 100 employees working on only 6 clients – imagine the fee per client!
So if you're still trying to win SEO/SEM jobs by being the cheapest and by using sales gimmicks, perhaps it is time to consider focusing instead on branding, technical expertise, service quality and results. Because clients do value them and are willing to pay a premium to have them.