Who is Larry Lim?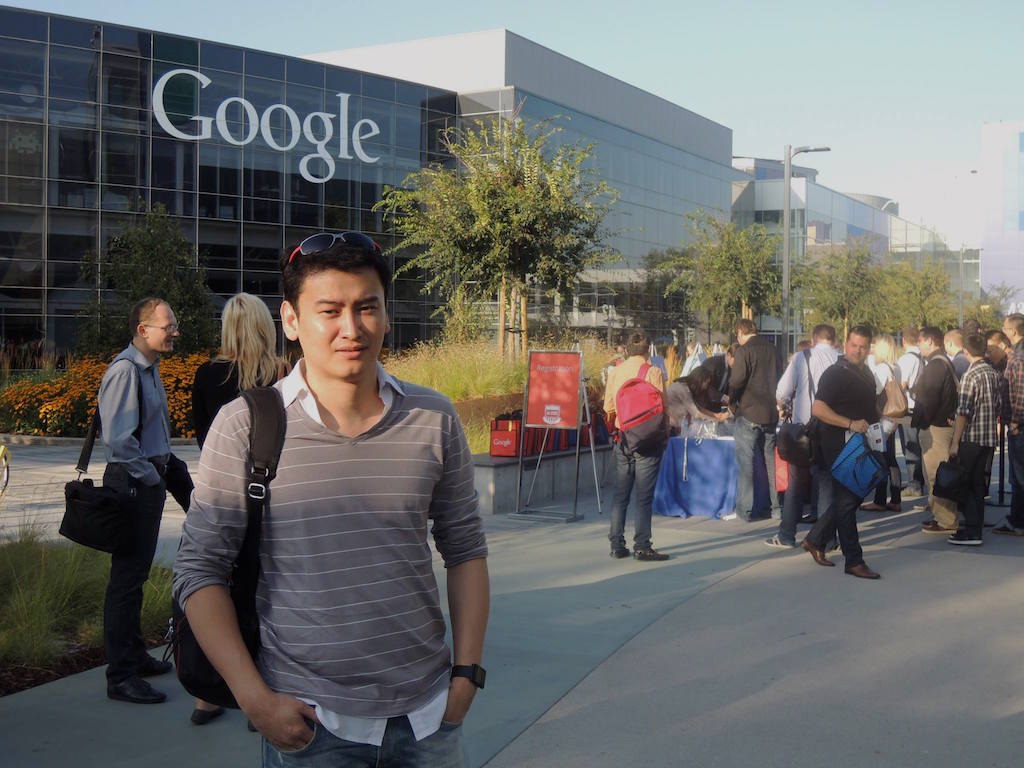 I'm the co-founder of SearchGuru, a performance marketing agency. We are a Google Certified Partner and authorized Facebook agency, with a managed spend in excess of US$10m a year.
Our clients include AirAsia (global), Clarins, Tune Hotels, Exabytes and UOB bank. We also work with startups like GrabTaxi, RedMart, 99.co and Luxola (acquired by LVMH).
Prior to this, I was consulting on SEO and SEM on a freelance basis since 2005. Some of the clients I worked on included ST701 (SPH), Knight Frank, iProperty, P1 and Telekom Malaysia.
Currently based in our Malaysian office, I make monthly work trips to catch up with the Singapore team. I also travel to attend events like Adobe Symposium, ClickZ Live Hong Kong and Tech in Asia Tokyo, and to exchange notes with other digital agencies around the region.
I'm highly passionate about marketing and have a keen interest on Internet business models and innovative startups. I'm a Civil Engineer by training.
What is this blog about?
The purpose of this blog is to share my honest thoughts and opinions, based on 10 years of consulting experience, with:
1. Digital Agencies:
The pains, challenges, triumphs and lessons learned in growing our 4-man agency in 2012 towards being the best search marketing agency in Southeast Asia.
2. Marketers:
Brutal truths on managing your performance campaigns, working with external agencies and third parties like Google AdWords, and general business advice.
Disclaimer:
This is a personal blog. The articles here are based on my own opinions and do not represent the views of SearchGuru. Please contact me directly for questions and feedback.