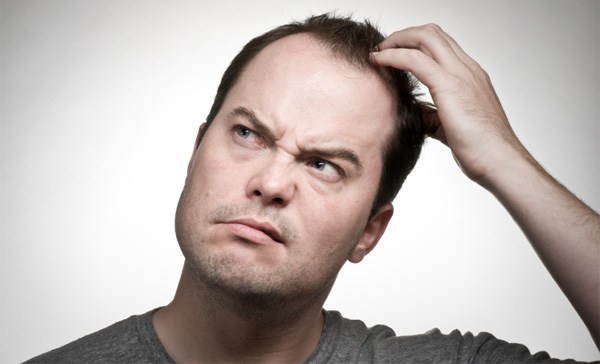 Marketers are always faced with this conundrum – to outsource SEO and SEM, or build your own internal team. Startups especially, often feel that performance marketing should be a core competency and most would build their own team once they have enough funding.
Malaysia Airlines for instance, believes in managing their SEM campaigns internally, with support from Google's travel team. On the other hand and despite online being their main sales channel, AirAsia prefers working with external specialists like SearchGuru.
There is no right or wrong anwser. I'm going to help you decide by laying out the "real world" pros and cons, for both SEO and SEM respectively.
1. Outsourcing vs Insourcing SEO
With SEO, you're essentially (if you're honest enough to admit!) trying to manipulate the search results in your favour, with the goal of getting more visibility and getting more traffic and conversions from the search engines.
The risk of a poorly implemented SEO campaign is your website getting penalized. Before you start thinking this is a scare tactic, the fact is I've personally come across clients whose websites have disappeared from Google's search results. Even big established sites like iMoney, who came to us for help last year, were not spared.
Those familiar with SEO will understand it to be a very manual and costly process. To give you an idea on the resources required, this is what we have at SearchGuru for SEO:
– 1x SEO strategist to analyze, plan the campaign and provide recommendations.
– 1x project manager to oversee the implementation of the SEO campaign.
– 1x writer to analyze, add or edit the client's on-page content.
– 1x editor to plan, manage, Copyscape-check and review the content for link-building.
– a team of writers to create articles for link-building.
– 2x link-builders to plan, schedule and manage the backlinks.
– 1x analyst to review campaign performance to see if it's aligned with the client's goals.
– a private content network of over 200 websites and growing, for link-building.
– various tools for SEO, rank-tracking and reporting, that cost thousands of USD/mth.
So unless you have resources for the above, it makes more sense to outsource your SEO because it is a lot more cost-efficient – i.e. you can't do without any of the above, but on the other hand, it is an overkill to have all of them for just one website.
Due to the shortage of real SEO talent, hiring and retaining your team is also going to be a challenge. Competitors, other businesses, agencies and startups – with bigger brands and who can afford to pay higher salaries – will try to poach your staff.
iCar Asia (that owns Carlist.my) for instance, took months before they managed to hire their current Head of SEO. And based on what I heard, they had to hire from Australia.
The approach I'd recommend for a bigger company with more resources is a hybrid model, i.e. to have 1 to 2 in-house SEO people but at the same time, work with an external SEO agency.
The in-house guys will be able to work on and monitor the progress of SEO, on a full-time basis. They will also bridge the important gap between the external agency and your development team, marketing team, PR team, and the management. For example, ensure the company's PR team uses best SEO practices when engaging with bloggers and the media to gain maximum SEO mileage from the published content.
I hope the above has been useful in helping you make your decision. In the next part of this article, I'll discuss outsourcing versus insourcing your SEM campaigns.