Google receives over 100 billion searches a month. AdWords is Google's platform for advertisers to place ads on their search results. With AdWords, you get to promote your products/services ONLY to people who are specifically looking for them. In addition, you ONLY pay if someone clicks on your ad.


New to AdWords? Watch the video below:





Display Network and Remarketing
Apart from Google's search results, you can also advertise on their Display Network, which includes local sites like AsiaOne, HardwareZone and sgCarMart. A new feature called Remarketing lets you target visitors whom have visited your website previously, but did not convert.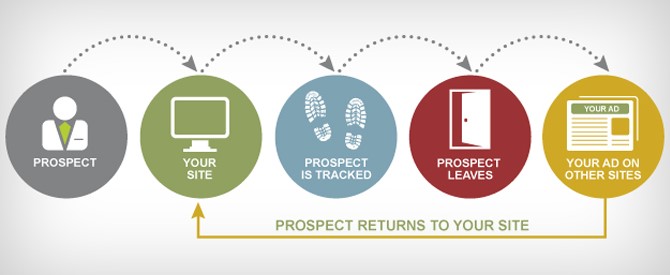 Photo Credit: JumpMedia.com.br

Why outsource your AdWords campaigns?
Creating an optimized campaign that produces the highest ad positions, the lowest CPCs and the best conversions requires considerable skills, time and effort. SearchGuru can help you set up, optimize, monitor and manage your AdWords campaign - while you focus on making money.


5 Reasons to Outsource Your Campaign to SearchGuru:




1. SearchGuru is a Google Certified Partner.
We have 7 Qualified Individuals who manage over S$1 million ad spend. Verify our status above.

2. We've Managed Campaigns with S$40,000/mth Budget.
We're highly experienced and have managed big campaigns with the most challenging KPIs.

3. Constantly Working Hard on Your AdWords Campaigns.
We constantly monitor and tweak your campaign to deliver more conversions at lower costs.

4. No Long-term Contracts nor Conflicts of Interest.
We charge a flat-fee, regardless of ad spend. Fire us after 3 months if we don't deliver.

5. We Are As Transparent As It Gets.
Get detailed monthly campaign reports and access the AdWords account at anytime.

---
Google AdWords campaign management from S$350 a month.
Pay 3-monthly, no setup fee, no contract!